Travelling exposes you to other people's culture, tradition, food and their general way of life. There's a popular saying that if you don't travel you will never know about that particular place. In Nov 2018, I decided to travel to Kenya because Kenya is Grandeur Travels second most selling destination after Dubai. Before the trip, I read a lot about safety in Kenya, all thanks to my partner who sees Kenya as a 'not safe place'. So I asked my contacts in Kenya if safety was an issue and they said no. When I googled safety in Kenya, a lot of people denigrated it but there were wonderful positive answers too. So I told myself 'I am a tourist I will find out myself' since I have been selling the destination and none of my clients has ever complained about safety. Least I forget I spent a day in Rwanda before heading finally to Kenya.
http:instagram/grandeur_travels
Guess what, just like all my previous clients had testified Kenya turned out to be a very fun! The hotel where I lodged at Upper Hill Nairobi was amazing with awesome staff that were ready to help at any time. Did I mention that I travelled with 2 of my clients? They had fun as well, in fact, they made it more fun.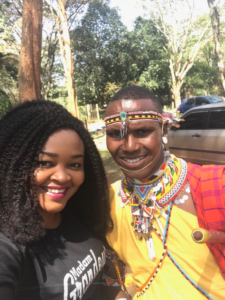 We visited tourist attractions like National Nairobi Park, National Museum in Nairobi, snake part, KICC building, Giraffe manor and Elephant Orphanage to mention a few.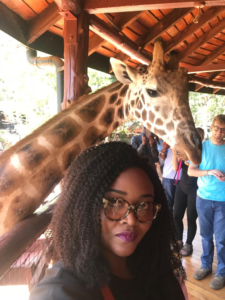 https://grandeurtravelsng.com/wp-content/uploads/2018/11/grandeur_travels-nig.png
0
0
grandt
https://grandeurtravelsng.com/wp-content/uploads/2018/11/grandeur_travels-nig.png
grandt
2018-12-11 16:41:35
2018-12-11 16:46:34
Travelling teaches us countless lessons