Mozambique is a country with a long stretch of Indian Ocean coastline in the south-east of Africa. Its attractiveness compelled Portuguese explorers to make it one of their earliest colonies. Mozambique coastal beauty makes it a great place to visit.
It is bordered by the Indian Ocean to the east, Tanzania to the North, Malawi and Zambia to the northwest, Zimbabwe to the west, and Swaziland and South Africa to the southwest.
Mozambique's coastline is a major attraction for visitors, not only because of its beautiful beaches but also for its superb marine wildlife and rich coral reefs. They are notable for its large marine animals such as whales, whale sharks, and dolphins.
There's a story for every destination.
During my all expense paid trip to Maputo Mozambique courtesy South African Airways Nigeria, I visited @whitepearlresorts which is indeed a very beautiful beach resort, the peacefulness took my breath away. This hotel would make a perfect destination for honeymooners, writers, group of friends or lovers.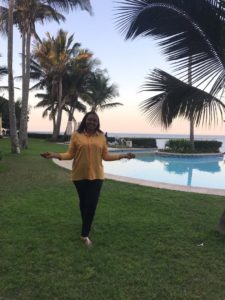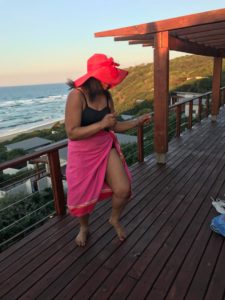 Maputo, the largest city is the capital city of Mozambique. Officially the country is known as the Republic of Mozambique with Portuguese as its official language, although natively they speak Swahili, Makhuwa and Sena. Mozambique's currency is called metical.
Their main dishes are Matapa, Xima, Mboa, Mukapata, Kakana, Xiguinha, Caril de Amendoim – Peanuts Curry, Frango à Zambeziana – Grilled Chicken with Coconut, Caril de Caranguejo – Crabs Curry, Caril de Camarao – Prawns Curry,Nhangana, Makofo, Tokossado.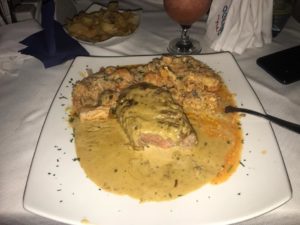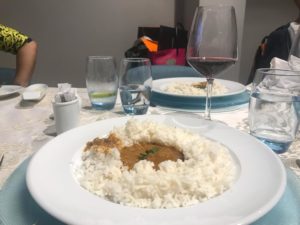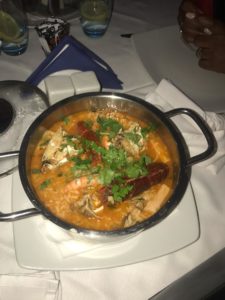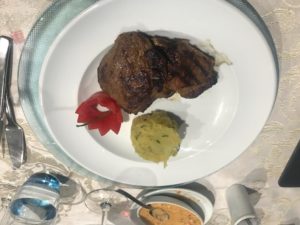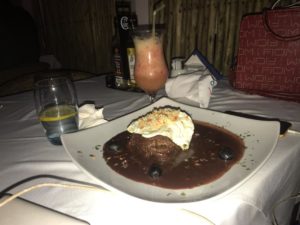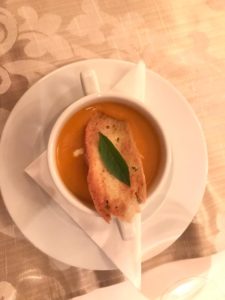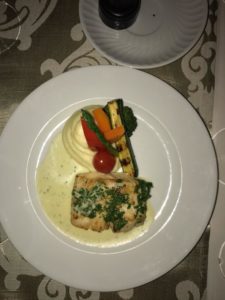 Mozambique is Visa on arrival and $50 for a visiting visa of not more than 30days stay. However, hotel confirmation and letter of invite are one of the requirements.
Maputo the largest city of Mozambique is also known as the City of Acacias, named after the acacia trees commonly found along its avenues and the pearl of the Indian Ocean.
There are lots of good and friendly hotels with awesome meals like Southern Sun, Radisson Blu, Malein, Polana, Corodo and much more. Most of their hotels have sea view rooms which are a definite perk for most people.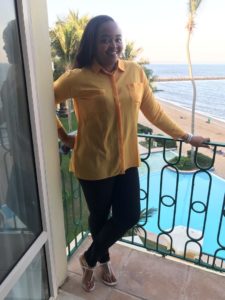 The nightlife in Maputo is worth mentioning. In the evenings' residents frequent pubs and clubs to have a good time.
Mozambique is famous for the quality of its fresh seafood. The Portuguese influence is felt in dishes. They are rich in crabs, prawns, oysters, fishes, and other kinds of seafood. In Maputo, tourist and locals can visit the fish market, buy all sorts of seafood and have it prepared immediately into sumptuous delicacies.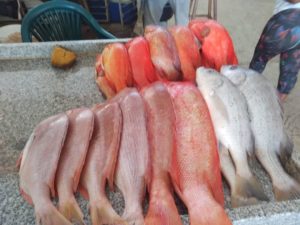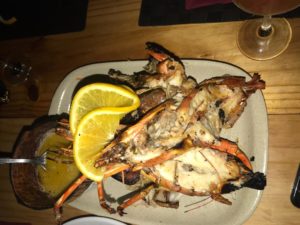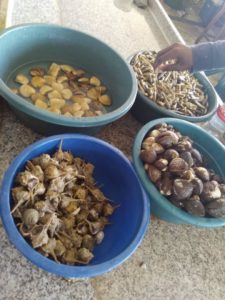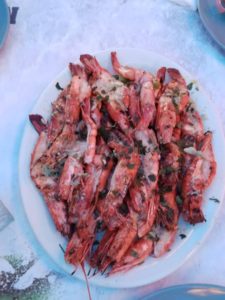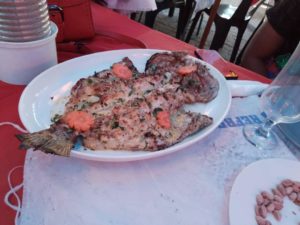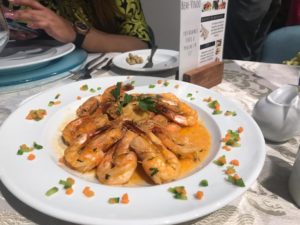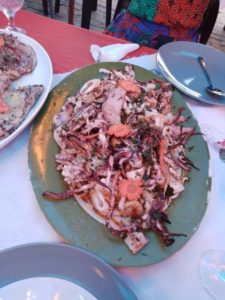 Maputo Railway station is prided as the 3rd most beautiful in Africa and 10 largest in the world. The station is very busy on weekdays from Monday through Friday and quite on weekends.
Mozambique's history can be told from beginning to end if you visit their historical museum.
Fantastic artworks are produced by the Makondo people. The Gorongonsa National park which is often referred to as the place where Noah parked his Ark is one of the wildest and unspoilt national parks in Africa where visitors can have a true wilderness experience.
Mozambique is forecasted to be one of the fastest growing countries in the next ten years.
We can't talk about Mozambique without mentioning Ponta Do Ouro. Here, you see people windsurfing, swimming, sitting, lying and playing. Snorkelling, diving, parasailing, scuba diving, biking and much more.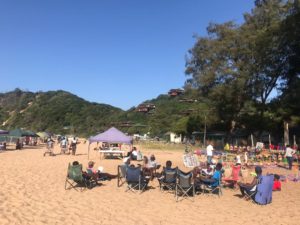 There are chalets by the coastline line where tourists can lodge.
Do well to click on the CONTACT US button to get in touch with us. We'd be glad to help you plan your trips and make sure you have lots of fun.
https://grandeurtravelsng.com/wp-content/uploads/2019/07/IMG-20190710-WA0005.jpg
780
1040
grandt
https://grandeurtravelsng.com/wp-content/uploads/2018/11/grandeur_travels-nig.png
grandt
2019-07-11 14:46:10
2019-07-11 14:46:10
Discover The Best Places To Visit In Mozambique - Explore Maputo.