Dubai is one of the top global cities that has been attracting a countless number of tourists. It seems everyone around the world is interested in visiting the beautiful Arab city.
Over the years, Dubai has evolved into a goto city for tourists.
Dubai is currently regarded as one of the world's most populous and prestigious tourists attractions, with lots of visitors trooping in from different parts of the world to have an experience of what the beautiful Arab city has got to offer.
Dubai is a city famous for many superlatives such as the world largest mall and the world's biggest skyscraper, so it is not surprising to see people visiting the city in large numbers to have a first hand experience of such impressive beauty.
But what really is in Dubai that keeps attracting more and more people and also gets people coming back?
Why do people always visit Dubai?
What do you expect when you visit Dubai?
These are questions in the mind of many people, especially Nigerians. In this post, you'll learn about some reasons why people visit Dubai.
1. Luxury Shopping.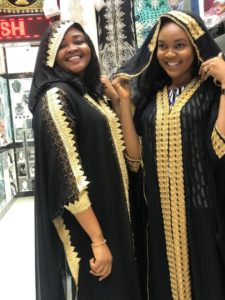 The world largest mall is located in Dubai, so it's not surprising that the beautiful Arab city is a home to world-class shopping experience. You can find the world's popular brands in retail outlets in Dubai. The gold market in Dubai offers platinum, diamond and most times, silver at a cheaper rate compared to the UK.
2. Luxury hotels.
Dubai has a myriad of hotels and without doubt, this is one of the reasons why tourists troop in their large numbers to experience the ambience and luxury feelings. Dubai has some of the World's most luxurious hotels and guests are assured of 5-star experiences during their stay.
Wouldn't you love to have such a luxurious experience in your lifetime?
3. Burj Khalifa.
The Burj Khalifa is reportedly the tallest building in the world and that's such a beautiful thing because from the top, you can view the whole city of Dubai, from the beach to the desert. Making a trip to the top of Burj Khalifa is a memorable experience to cherish for a lifetime.
4. A Trip To The Desert.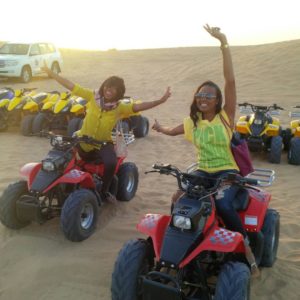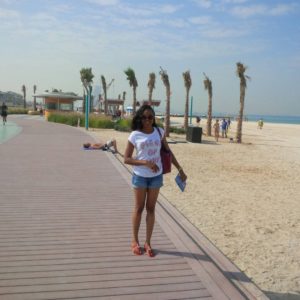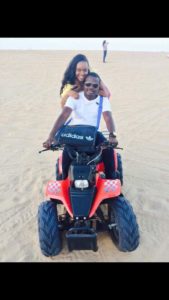 A few years ago, Dubai was mainly sand, before the emergence of the skyscrapers, 5-star hotels and luxurious cars. One of the major experiences to relish when visiting Dubai is visiting the Desert Safari, where you can enjoy some Arab barbecue, ride camels, watch belly dancing and so many other lovely activities of immense pleasure and satisfaction.
5. World-class Architectures.
Dubai is known globally for its unique architectures. Dubai skyline is a beauty to behold, housing unique skyscrapers and buildings of all shapes, sizes and styles, which is guaranteed to leave visitors in awe. This is absolutely surprising and applaudable because about 4 decades ago, there was no single building in the city.
6. The Gold Souk.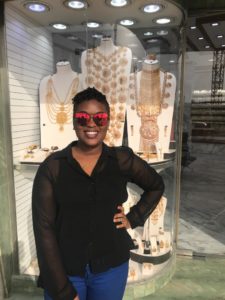 A delightful place to explore, especially if you are a jewelry lover. It is a gold market in Dubai and gold is one of the things that Dubai is known for. Even if you are not buying, you can simply feed your eyes with exotic, elegant and expensive gold, Diamond and platinum jewelries.
Nigerians visit Dubai alot and they love to shop little wonder some Arabians at the gold souk market speaks some Nigerian languages.
At the Gold Souk, other things are sold like jalabiya and wrist watches.
The Gold Souk is a major tourist attraction in Dubai.
7. The Palm Jumeriah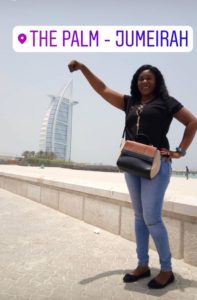 This is a beautiful tree shaped island in Dubai. The hotels in this area are exotic and luxurious. They are absolutely lovely and the views are warm and welcoming. There are loads of things to do at palm jumariah from lazing at the beach to sky diving or sitting at a restaurant and enjoying the delicious delicacies of the Arab city.
You would love to visit the beautiful city of Dubai, right?
Let's plan your Travel for you and help you in setting up your Dubai Tour experience.
Grandeur Travels and Tours is Nigeria's most outstanding and reliable Travels and Tour Agency that offers flexible travel packages which include…
Local and international flight bookings
visa processing
Hotel Bookings
Tours
Airport Transfers
Travel Consultant
Do you want to enjoy an awesome and memorable travel experience? Contact Us today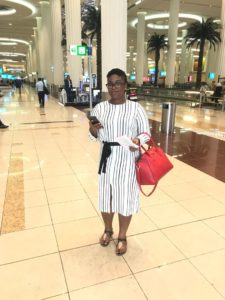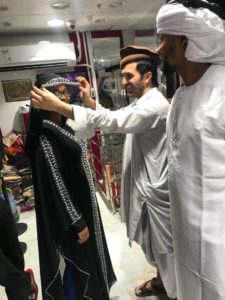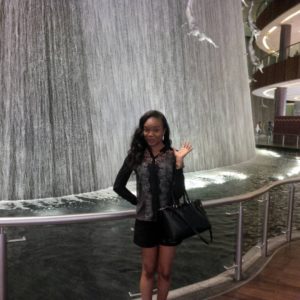 https://grandeurtravelsng.com/wp-content/uploads/2019/02/IMG_20190222_150324_460.jpg
814
810
grandt
https://grandeurtravelsng.com/wp-content/uploads/2018/11/grandeur_travels-nig.png
grandt
2019-02-22 14:06:50
2019-02-22 14:06:50
Top 7 Reasons Why People Visit Dubai.