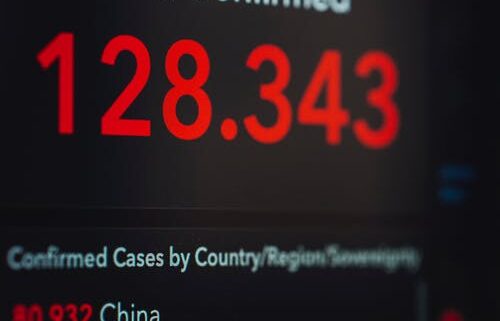 Tourism is a very important aspect of the economic growth factor in Africa for the last two decades and this has drastically increased foreign direct investment especially in the tourism sector which has also translated into aggressive marketing and socio-political reforms.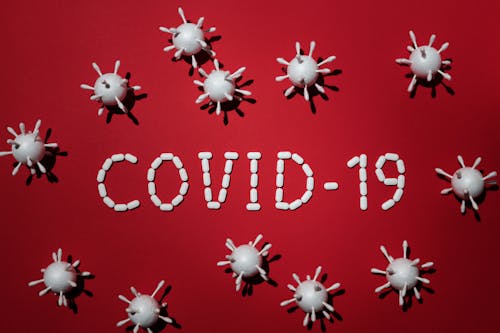 Based on some of the reports from the United World Tourism Organisation, one out of 20 jobs in most of sub-Saharan Africa has been in the travel and tourism industry, indicating that 67 million international tourists who visit the continent in 2018 have resulted in about $38 billion revenue for the travel industry in Africa. International tourist has given the African travel and tourism sector enough revenue to drive the industry into a phase of growth by increasing potential growth percentage to 3% – 4%!
While there is a high demand for the digital revolution in the sector, there has to be an easy process for operational inclusiveness for all relevant agencies in the industry to operate in line with the vision to grow the industry without sacrificing security on the altar of profit.
Like every other sector, travel, and tourism sector has suffered several setbacks in the past like epidemics, terrorist attacks, negative international media reports, and natural disasters amongst many other factors.
All African countries need to form a collaborative effort towards growing the African travel and tourism industry without pride; this is indeed a collective effort!
Read More:
Future Possibilities
About 50million jobs have been lost since December 2018, this does not in any way mark the end of the travel and tourism industry in Africa like many would wish, but it is an indication for a drastic change in perspectives if only the stakeholders who matter can see the embedded possibilities.
As predicted by experts, there could be a 1% – 3% decline in travels from international tourists in Africa, resulting into about $30 – $50 billion dollars in revenue, but most importantly, the industry needs to put recovery measures in place for the industry to come back on track.
Surviving the sector
No matter what happens around the world, a certain percentage of people want to see the world and explore it no matter the case. This percentage of people is a market advantage in the travel and tourism industry. The tourism industry has to put both protective and detection facilities in place in order to help the industry gain its lost credibilities to secure people's lives.
Strong marketing drivers must be in place to help the industry achieve its survival status and restore confidence in the minds of tourists In order to flourish once again.
The African travel and tourism industry is a revenue-deep industry with a lot of potentials, but policies and machinery must be in place to help it achieve maximum status.
There is high hopes for domestic tourists to explore and for international tourists to embrace future possibilities.
The pandemic is a pathway to improvement, rather than a clog in the wheel of improvement for advancement!
https://grandeurtravelsng.com/wp-content/uploads/2020/06/post-pandemic-strategies.jpeg
750
500
Grandeur Travels
https://grandeurtravelsng.com/wp-content/uploads/2018/11/grandeur_travels-nig.png
Grandeur Travels
2020-06-21 20:43:44
2020-06-21 23:02:55
The travel industry: Rethinking the future of travel and tourism post-pandemic